And here's how the Object gains life, since it has life.

It happens that many people, in that exact moment in which an Object attracts them, photograph or even post it. But the Object stays there, motionless in its inability to convey the emotion of those who created it and the motivations that brought it to life. It of course has a certain beauty but but without a voice capable of expressing the artist's creativity.

Soul, ideas and dreams do take life in the immediate instant in which hands draw the essential lines, concrete expression of mind. What once was abstract, then becomes shape.

Beginning from the literal sense of the word design, which is "project", "intention", "figure", EGO.M wants to create the ideal connection between arts and technique, quality and quantity, making itself megaphone of the fine poetry striking out in the instant that an idea becomes sketch, material, object and finally Life through a natural hand gesture.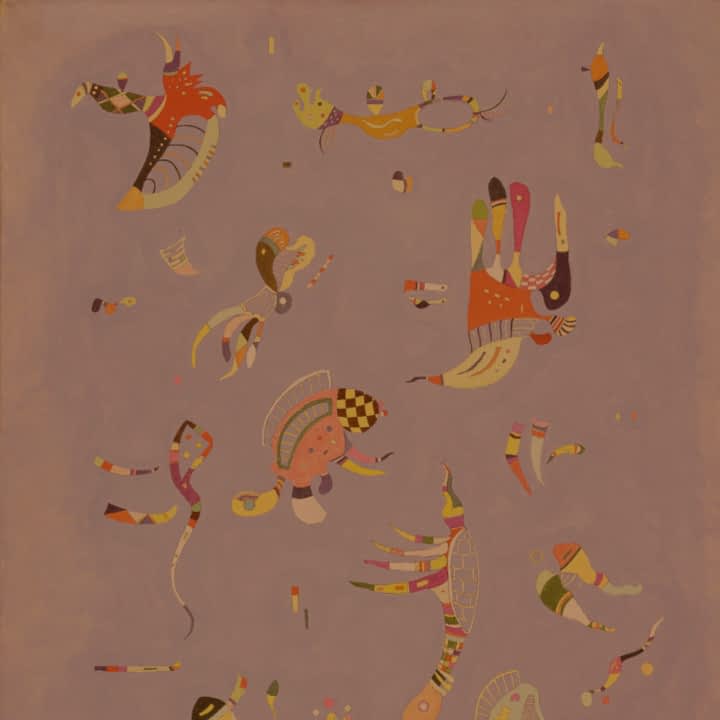 "I start writing my story: blank paper and a pencil. What else?" From "colère" "cultivate". As a plant, a tree or a flower...